PROMOTION & 

ADVERTISING Agency
The advertisement is a fundamental of any business. Red Ochre is the one-stop answer for all your advertising needs, both conventional and digital marketing. We get your business in print, on television, and internet.
"Results is our Mantra" and we convey most extreme incentive for money.
We promote your product and provide your unique professional service 
BTL Activity
BTL Activity ( Below the Line Activity) are more interactive and connects the brand and customer directly, thus engages the customer and make them to understand the products in better way, WE Red Ochre are strong in doing Apartment Stall Activity or Camp Activity at Apartment, Corporate Camp Activity, Road Shows, Joggers Park Activity, Super market Stall Activity. 
Designs
Design plays a significant role in communicating the benefits, advantages and features of your product and service. In a fast moving world people may not find time to run through your marketing collaterals fully and just have a glance of it and move on. Yes… precious 3 seconds of glance is much important to grab the attention of your customer.
OOH
Sign Board plays major role in effective communication, we provide end to end solution for indoor and outdoor branding. We are specialized in providing, Non Lit Sign board, Backlit Sign Board, Vinyl boards, Foam boards, Sandwich boards, One way Vision, LED Sign board, Acrylic Sign Boards, ACP Signs, Directional Signage.
TV Advertisement
TV advertisements plays a vital role in influencing mass medium of public to make purchasing decision. Television advertisements arouses viewer interest immediately and remains memorable which will demonstrate their influence in a variety of ways.
Web Design
Web Design is not just what it looks or feels, Design means "How it Works, Red Ochre has an exclusive team who make sure our design interacts with your clients and resulting in better ROI
Photography
Every Photo shoot is unique regardless of product photography, advertisement photography, manufacturing industrial photography, corporate photography, business, interiors, or agricultural photography, each photo should communicate to your clients crisply.
Search Engine Marketing
Search Engine Marketing helps you to target particular area, particular segment, specific age group, specific gender, and interested people, yes we can show of your product/service to them definitely
Search Engine Optimization
Search Engine Optimization plays a vital role in deciding which product or service to be purchased, in the current trend, to avail any service customer will type a query in a search engine and hit enter. Search results will appear on the result page. 
Social Media Optimization
Social Media Optimization is the intense way to brand building and to communicate with people effectively. Apart from Search Engine Marketing and Search Engine Optimization – like, share, subscribe, tweet, feed, pin it.

Our below the line activities
Sucess of the BTL activity is we take target on lead generation and conversion. Our trained promoter will ensure to acheive your target.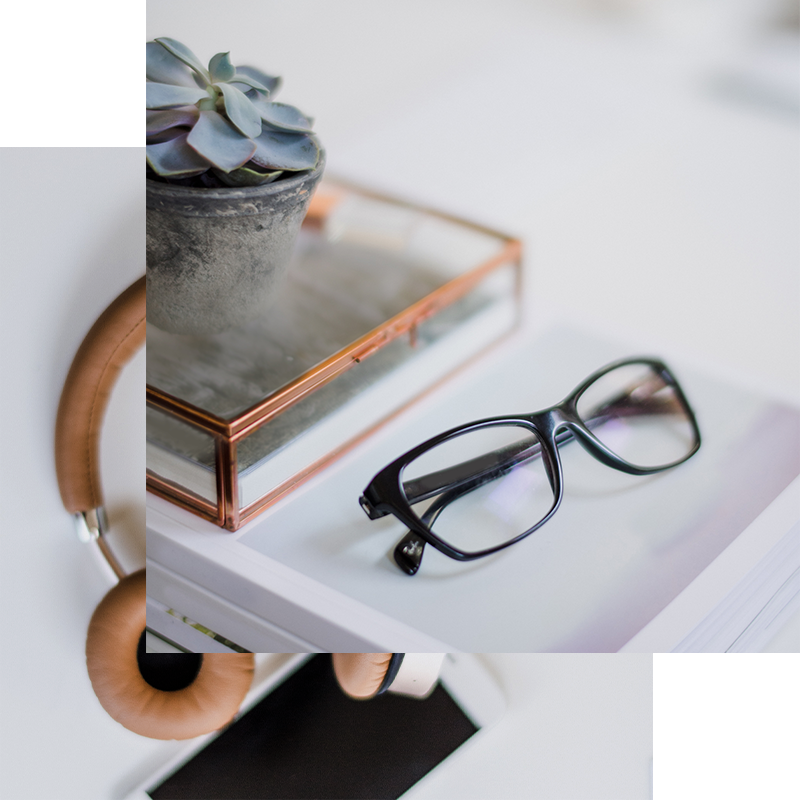 We have a professional team having more than a decade of experience in MNC, so we understand client expectations and provide professional service.
We focus mainly on providing service above the expectation level, once the job is given to us we take care of end to end operations.
Red Ochre team is experienced in handling the challenging task, and deliver the results on tough situation.